As can be seen, the
Medway Queen
was a paddle steamer.
But I want to tell you a little bit about my paternal grandfather. Unfortunately, I have no real memory of him. I do remember that he liked walnuts - well, I hope he did as my brother and I bought him a bag of them each year as a Christmas present. He was born during the reign of Queen Victoria in a small, Suffolk village where, after attending the village school, he followed in the footsteps of his father and grandfather by becoming a farm labourer. But not for long. At the age of 15 he joined the Royal Navy, in which he served for over 20 years.
He would sometimes take my brother and I into Chatham to the livestock market. (I can remember how the pigs squealed when their ears were notched.) And on one occasion he took me on the
Medway Queen
, my brother probably being thought too young to come as well. We embarked at Sun Pier, Chatham, and sailed down the river Medway into and across the Thames estuary to Southend. And back again.
The Medway Queen must by then have been about 25 years old, having been built in 1924. In 1939 she was requisitioned by the Navy, painted battleship grey, and used as a minesweeper. But in 1940, she was called into action for Operation Dynamo, the evacuation of the British Expeditionary Force from the beaches of Dunkirk. Sailing back and forth across the Channel, she rescued some 7,000 soldiers. After the war she continued with the river trips.
Withdrawn from service in 1963, she has now been restored and although usually moored at Gillingham Pier, she is now at Ramsgate to mark the 75th anniversary of Operation Dynamo.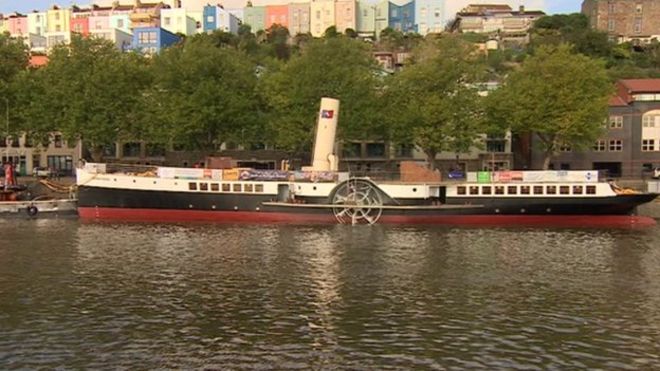 BBC