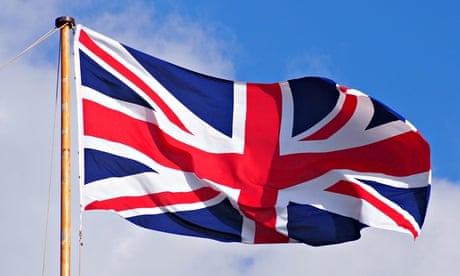 Well, will this be the day that the people of the United Kingdom reclaim their independence by throwing off the ever-tightening shackles of the European Union? By telling everyone concerned that we no longer wish to have laws imposed upon us by unelected European Commissioners but want to be governed by our British Parliament - the mother of all Parliaments - which we can change from time to time at elections? That we want to be free to agree trading terms with other nations such as the USA, Australia, Japan, China and so on, without being hamstrung by what 27 other countries want?
Or will we decide that Britain is stronger, safer and richer joined in political union with 27 - maybe soon to be nearer 30 - other countries?
I'm not a racist, xenophobic, isolationist Little Englander and I have voted to leave the EU, to reclaim our democracy. We are big enough and strong enough to make our own way in the world and to play a part in the councils of the world for our own part, not as just one of many European countries, with many of whom we disagree anyway!